After thirty-plus years, I finally found out that certain books are not for me. I love reading but I realize my attention is reserve for certain types of genre. It's almost like love, at first sight, Every time I come across these genres.
Psychological Thriller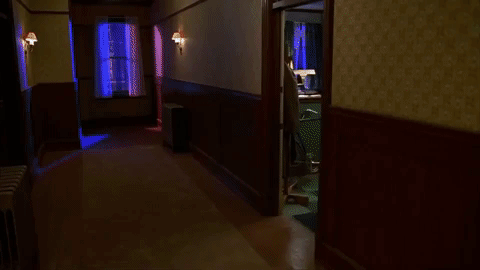 It's not ironic or odd based on the type of games that I also enjoy playing. I love reading psychological thriller only because it keeps me motivated to turn the page. There is nothing better than the suspense of what's next.
Here is a book I recommend





Murder Mysteries
How can anyone dislike a good whodunit book? These are the best. Of course, there are some bad ones where the main character will constantly ask the same questions over and over again even after you've already predicted it. Each time I read these genres, I always feel like a kid again.


Here is a book I recommend.



There are some great romance novels that I do like but recently, I feel like there is a lot of trash out there, that the good books are hidden like a treasure. If you would like to follow some titles that I am interested in, Follow me on GoodReads by clicking on the link below.
Thanks for stopping in and if you know of any great books to recommend, do not hesitate to share the names with me in the comment below!